Courant d'Eyre – Canoe Kayak
CANOE KAYAK RENTAL ON THE LEYRE RIVER BIGANOS ON BASSIN D ARCACHON AREA
Hire a canoe, a kayak or a paddle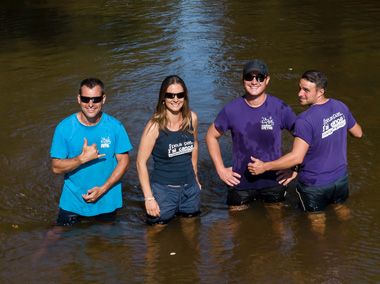 Bienvenue chez Courant d'Eyre !
Sandra and all Courant d'Eyre team welcome you : we will be happy to share with you our passion with friendship and happiness!
Hire a canoe, a kayak or a paddle
Board into ours sit on top canoes and kayaks for a trip out of yourself along the « little Amazon ».
In the heart of the Bassin d'Arcachon and close to Bordeaux come discover this green sanctuary preserved in the Natural Regional Park of Gascogne Landes.
The river: l'Eyre adorned herself with colors and gold reflections, the trees bend into a tunnel, the forest become a galery. From here and there natural beaches are created: everything is ready for you to live a magical experience!
To your paddles. Ready? Let's go!!!!!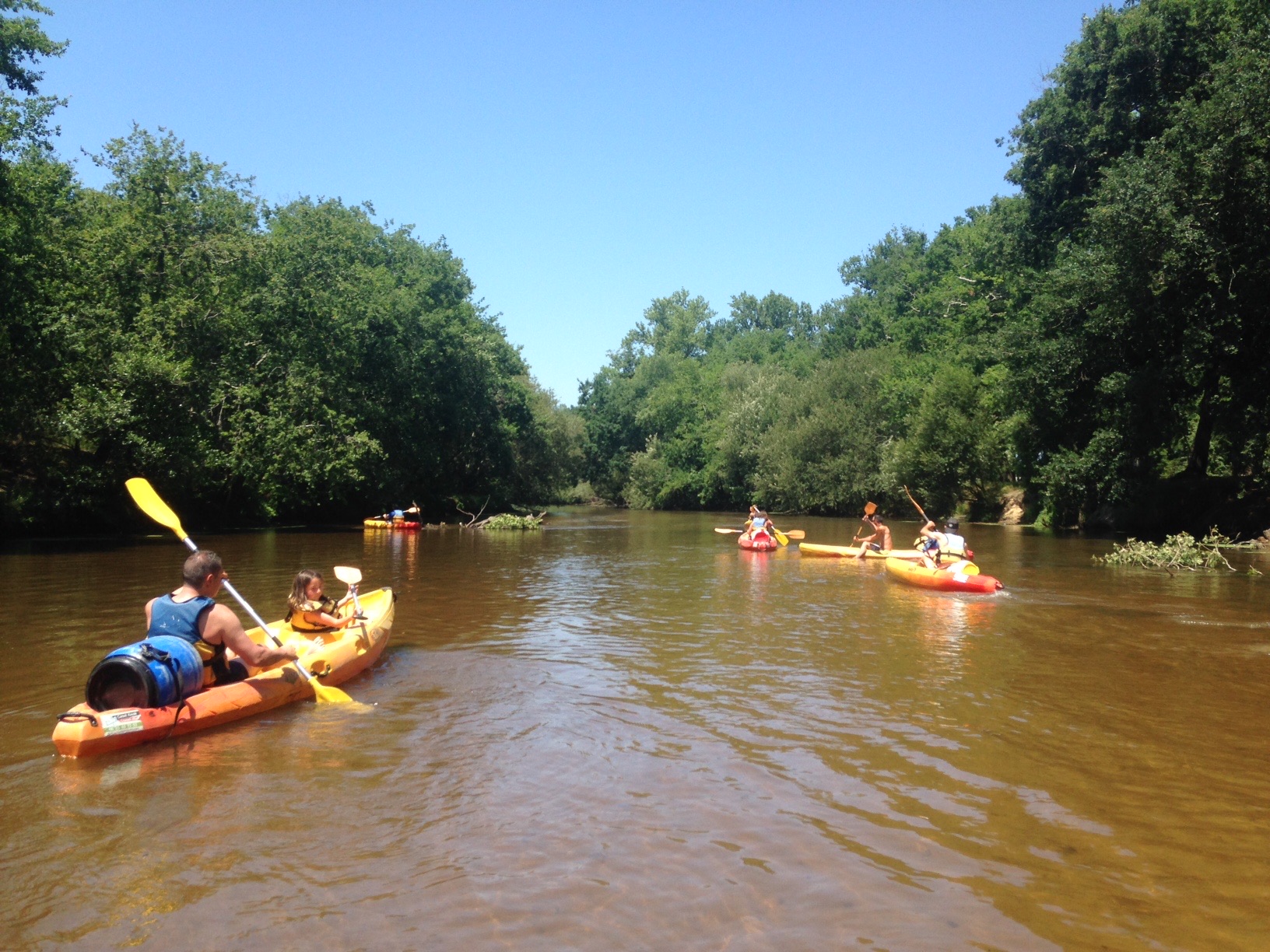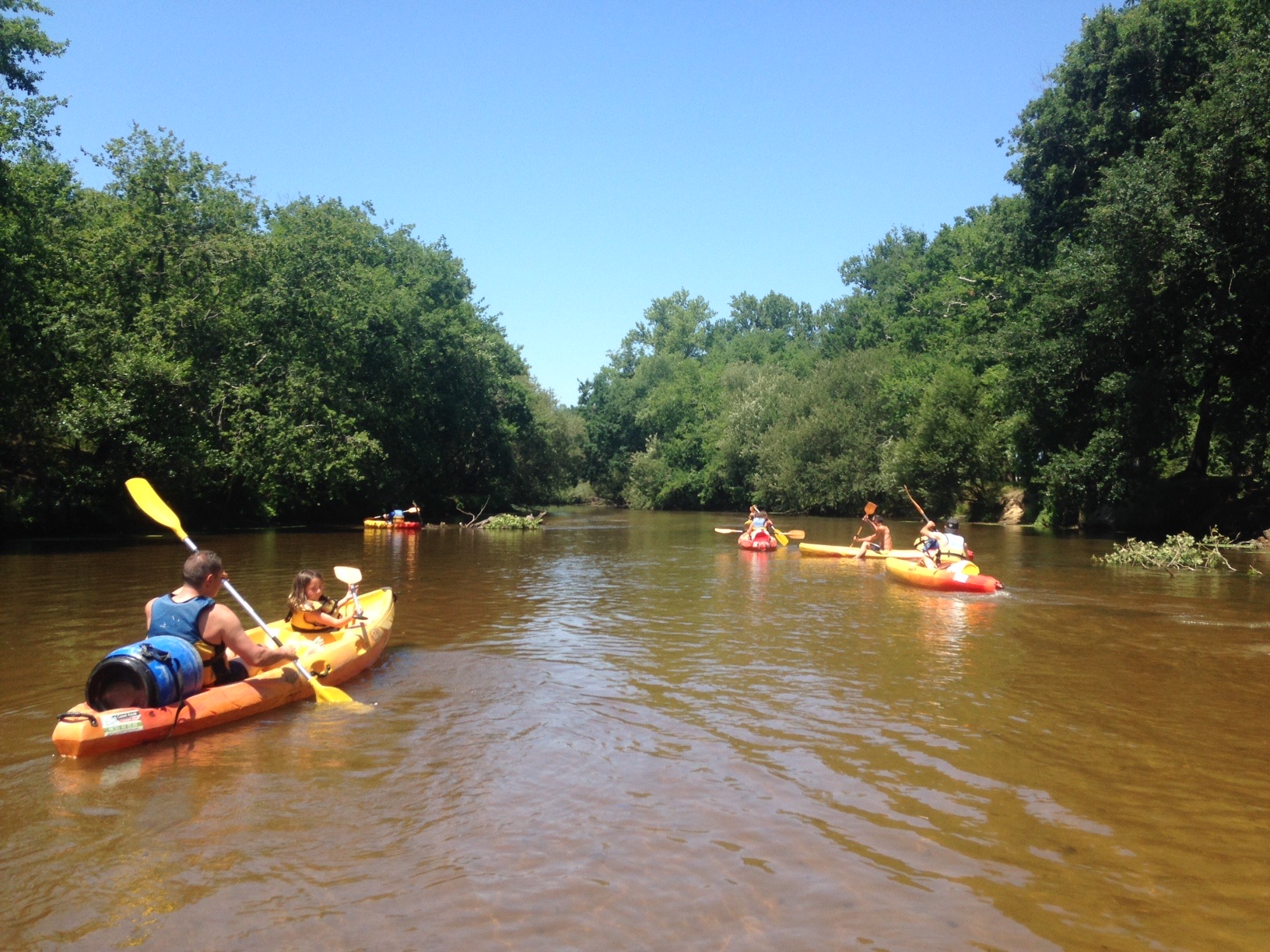 For the greedy ones: a snack!
For your sweet breaks, Courant d'Eyre offers you ice cream, waffle or drink. In July and August, enjoy our tasty sandwiches or salads coming from local productors.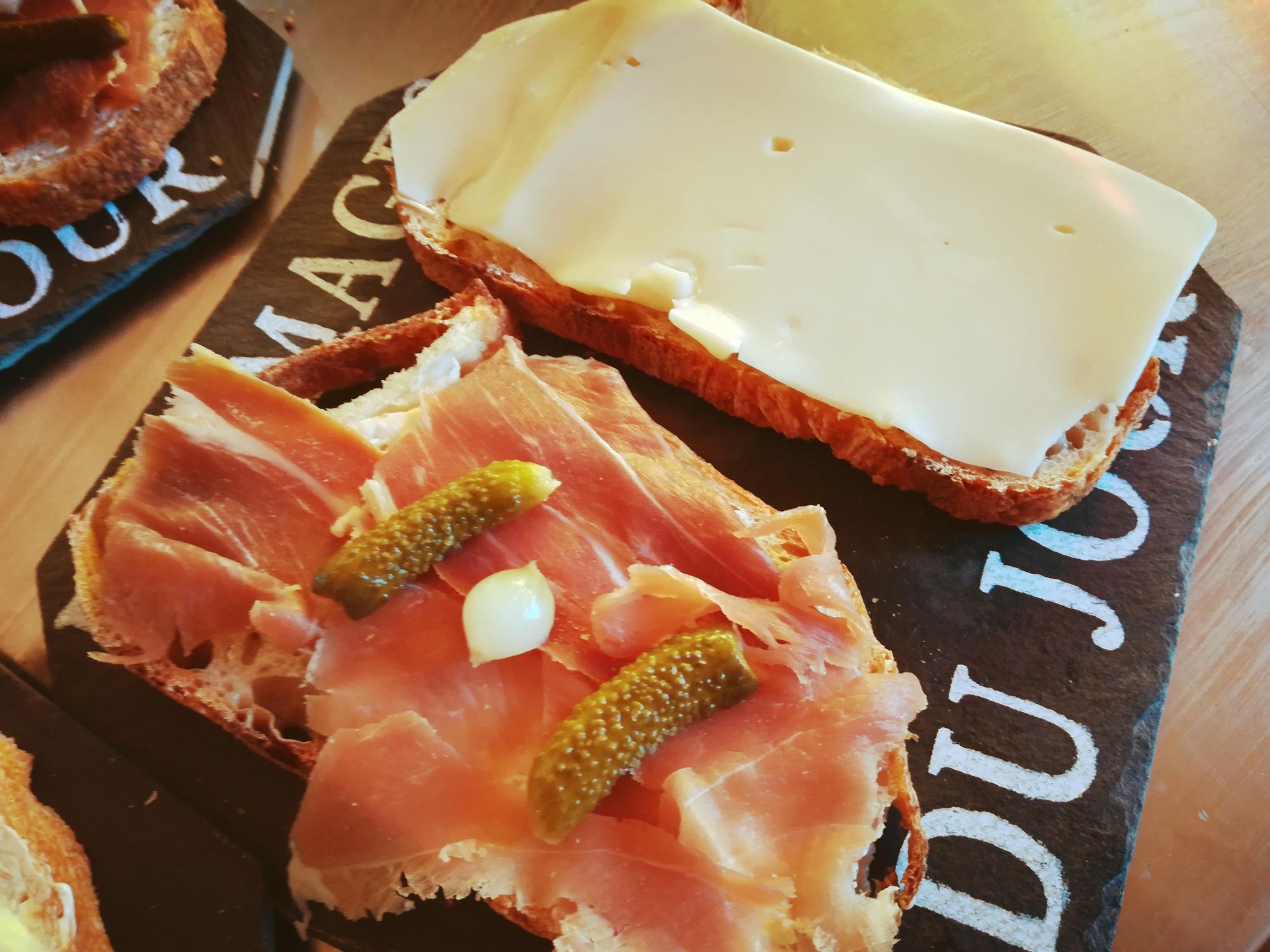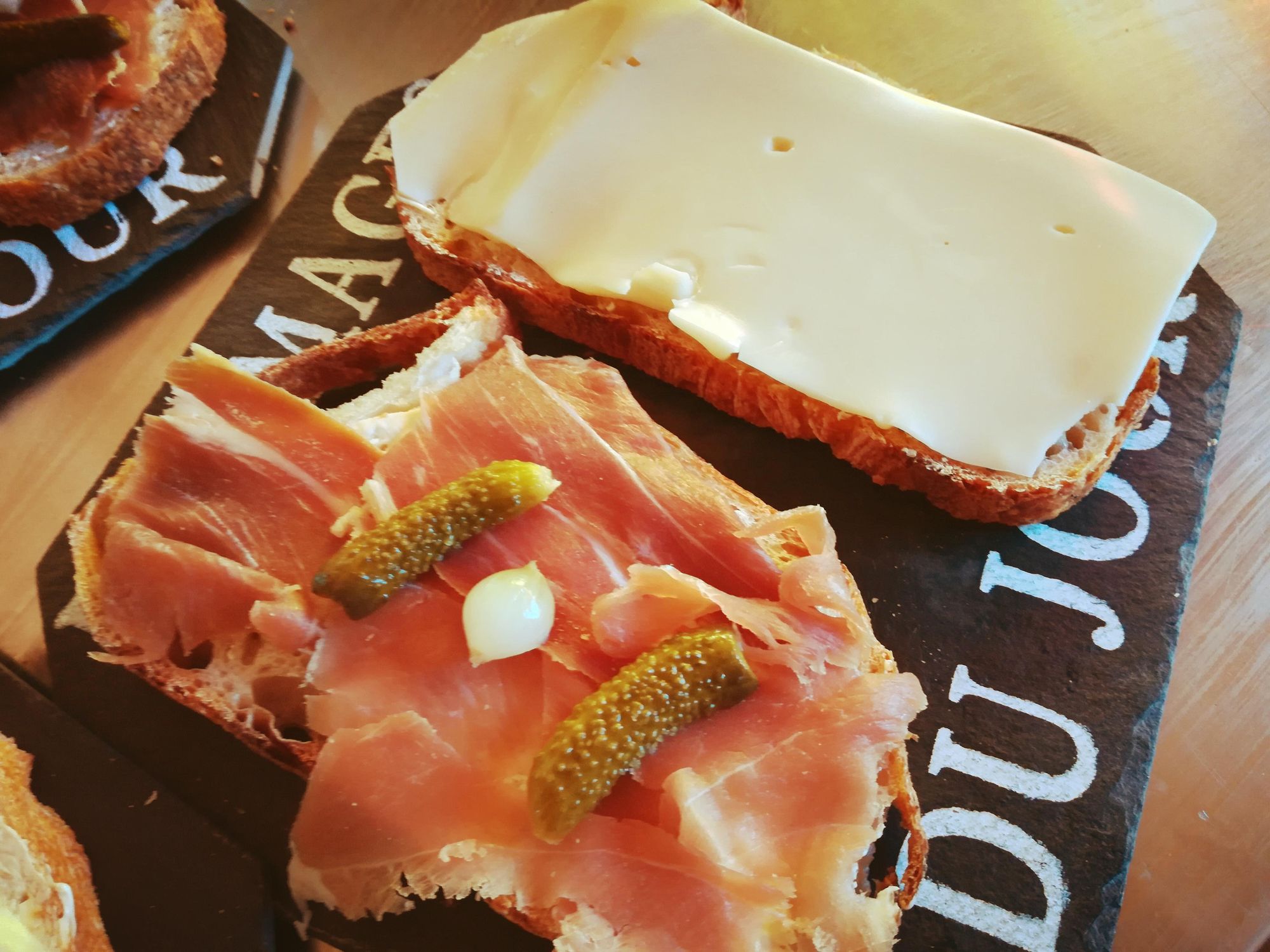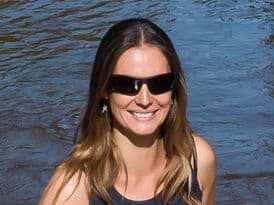 in charge of your amazing trip
ALL OUR TEAM JUST FOR YOU +





MORNING: 10 KM CANOE TRIP AND THE AFTERNOON: TREE CLIMBING WITH OUR PARTNER AT GUJAN MESTRAS : SEE MORE